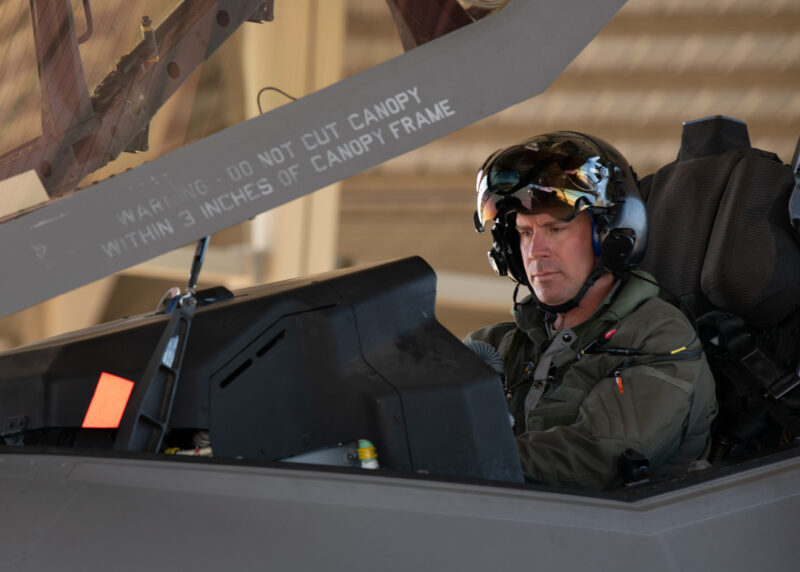 College Community had the opportunity to visit with Ely native Colonel Craig Andrle prior to departing back to his base. Colonel Andrle is a 1996 graduate of Prairie High School and is the Commander of the 388th Fighter Wing based at Hill Air Force Base in Utah. Colonel Andrle lead the flyover of F-35A Lightning II's before Saturday's Hawkeye football game vs Minnesota.
Colonel Andrle is responsible for 2,000 personnel who maintain and operate F-35A aircraft across six squadrons. He is the command pilot with more than 3,500 flying hours, including over 1,000 combat hours over Iraq and Afghanistan.
Click Here to read more about 1996 Prairie graduate Colonel Craig Andrle.