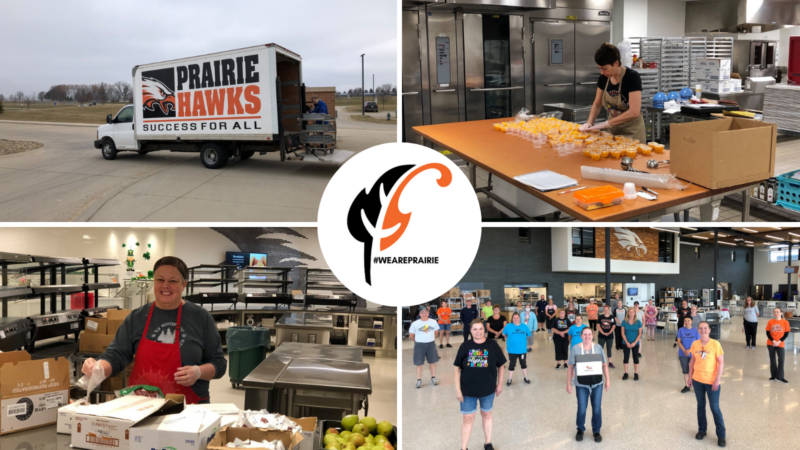 The College Community School District is seeking to fill the positions of Part Time ECC Cook and Full Time Head Cook at Prairie Hill Elementary in the Food and Nutrition Department.
Part Time ECC Cook at Point duties include preparing and packing breakfast and lunch meals for transport to our Early Childhood Center. This position is a 12-month position.
Job Description for the Full Time Head Cook can be found here.
To apply Click Here