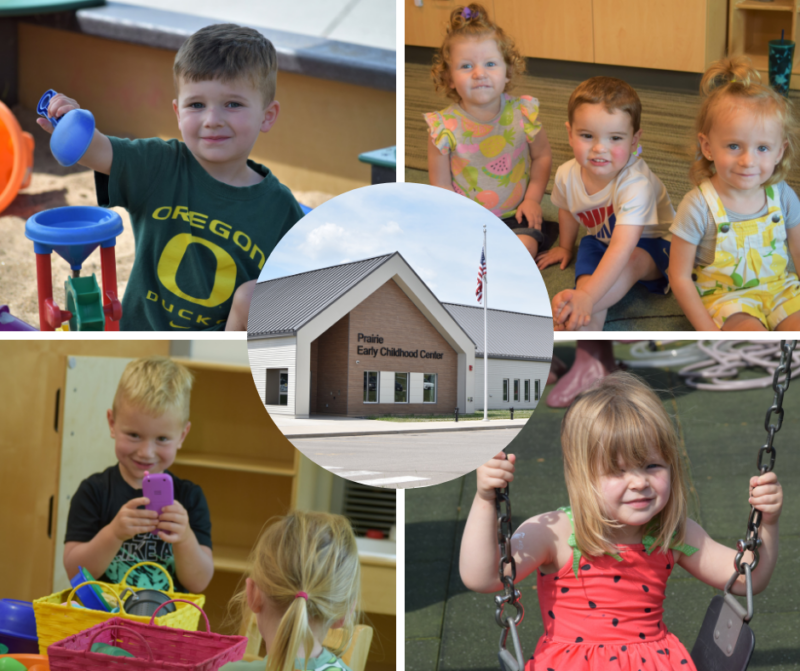 The College Community Early Childhood Center is seeking Lead and Assistant teachers.
The Lead Teacher is the Teacher in planning, implementing and maintaining a nurturing and supportive educational program for participating children. This position also works to carry out activities covering the comprehensive nature of the program.
Assistant teacher assists the teacher in daily job duties.
College Community ECC is Accredited by NAEYC.
Salary range: $12.73 – $16.19 per hour
To apply click here.
If you have additional questions, please contact our Early Childhood Center at 319-848-5296.