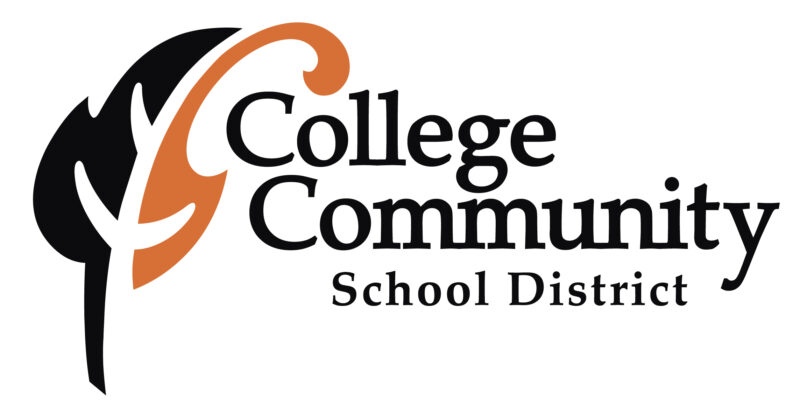 The College Community School District is seeking an experienced, energetic, collaborative and student-centered leader to serve as the HR Generalist and Recruiter. College Community serves over 5,700 students with over 1,000 employees of which 464 are certified staff members and 536 are classified staff members.
The HR Generalist and Recruiter will manage and support the day to day operations of the Human Resources department. In addition, the HR Generalist and Recruiter will coordinate the implementation of services, policies, and programs and advise staff about Human Resources related issues by utilizing subject matter expertise and professional judgment in the performance of work involving the recruitment, hiring, employee assistance, employee & labor relations, HRMS, and required staff training.
The successful candidate will display the highest levels of ethics and quality in his or her personal communication, confidentiality and ethical decision-making. This is a full time, 260-day position. The anticipated start date for this position is June 6, 2022.
Here is the link for more information about this career opportunity and to apply.