Prairie Cares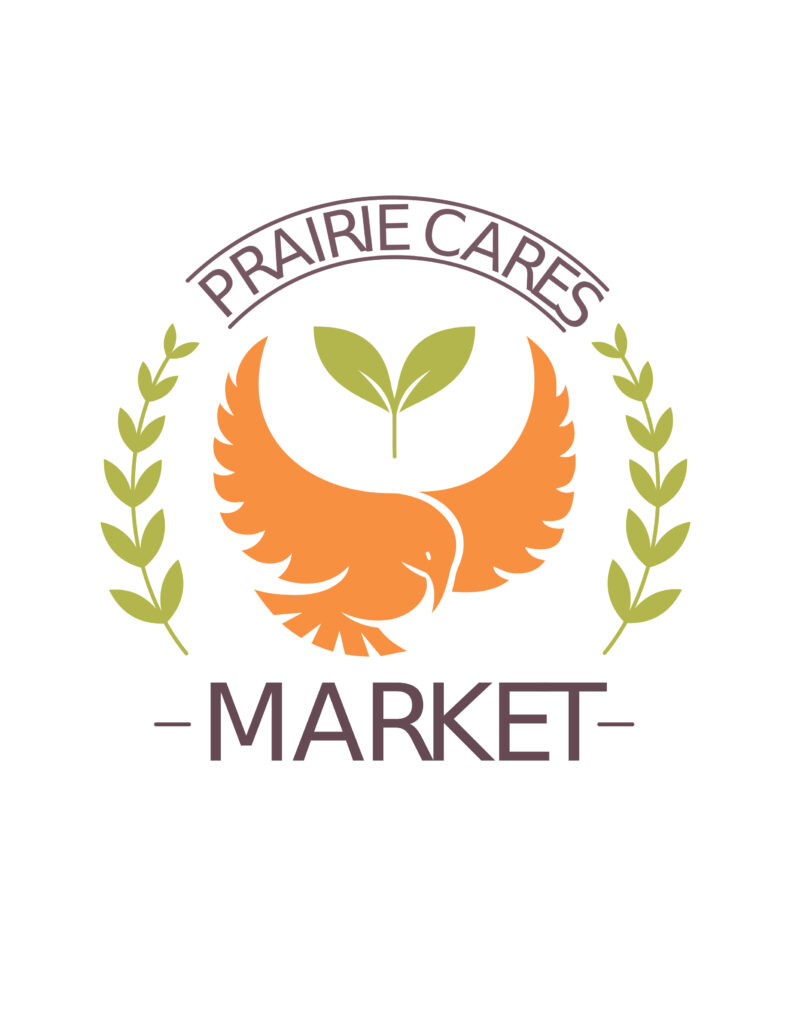 The Prairie Cares Initiative collects and distributes food, clothing and hygiene items within our Prairie community.
Request a Food Box
The form to request a Thursday Food Box is open Friday-Monday HERE and will need to be requested each week. Drive through food box pick up will take place outside the Success Center doors behind the high school on Thursdays from 4:15-6:30pm.
Donate
Nonperishable (and unexpired) food items as well as hygiene and cleaning products can be dropped off at the District Office behind the high school during business hours. Contact Ali Alldredge at 319-848-5224 with questions. A current list of specific needs is kept HERE.
Volunteer
Volunteers are needed to hand out food boxes on Thursdays from 4:00-6:30pm. Current sign ups can be found HERE.
Partnerships
This program depends on staff, students, volunteers and community partners. If your business or organization is interesting in supporting the Prairie Cares Program, contact Ali Alldredge at alialldredge@crprairie.org or 319-848-5224
Thank you to the following businesses and organizations:
Prairie National Honor Society Students
HACAP
Pepsico
Whirlpool
Girl Scout Troop 2874
Better Life Lodge 400