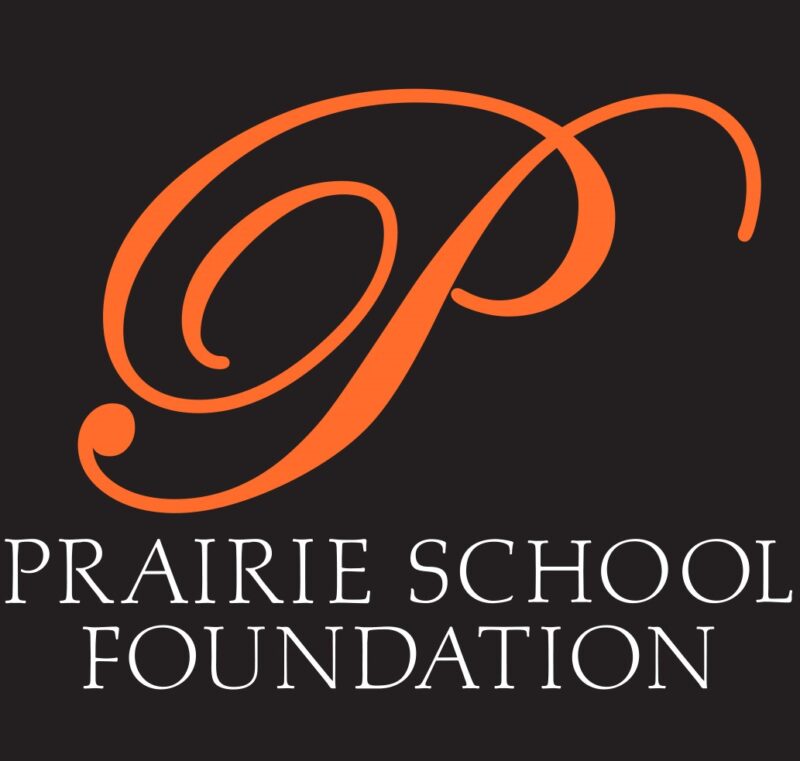 PRIDE OF PRAIRIE AWARD – CALL FOR NOMINATIONS

Recognizing a dedicated District Volunteer who has positively impacted Prairie.
Please consider nominating someone today who represents the Pride of Prairie. This prestigious award is presented annually by the Prairie School Foundation to give recognition to, and show appreciation for, an individual(s) who exemplifies the Prairie Spirit and a loyal commitment to our Prairie Schools.
While school employees may be nominated, preference is given to a volunteer (s) who have shown dedication to Prairie Kids. The Pride of Prairie selection committee will choose the recipient based on your input. The more details you provide the better.
Examples of previous recipients have included volunteerism with Prairie Music Association, Prairie Booster Club, Prairie PTO, Prairie School Foundation, Classroom or organization volunteer, and other school organizations.
Please include with a single-page Letter of Nomination (thank you for your nomination):
Nominee's Name
Date submitted
Description of the nominee's Prairie involvement
How long have they been involved/Estimated number of students impacted
Special anecdotes or qualities have you observed in this individual
Additional Comments
Kindly submit your Letter of Nomination, your name and contact information, by noon, Friday, October 13th, 2023 to:
Prairie School Foundation Director, Randy Rumery
401 76th Ave. SW, Cedar Rapids, IA 52404-703
or Email rrumery@crprairie.org.
Please click here for Pride of Prairie information and a list of previous recipients.