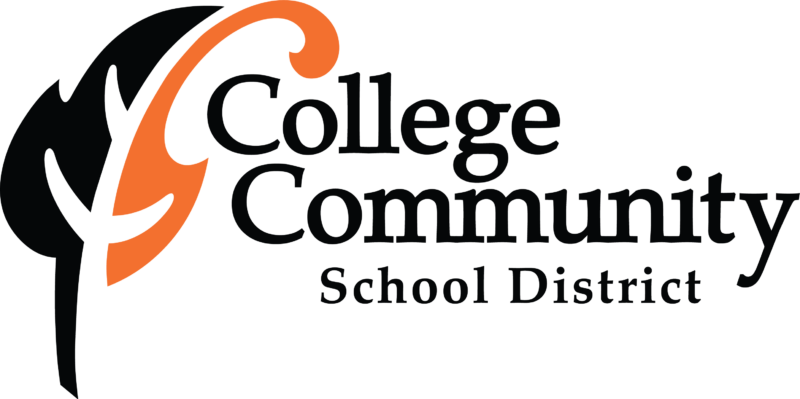 On Friday, September 1, 2023 patrons of the College Community School District submitted 1,690 signatures to the Board of Directors to allow for the opportunity for a public vote regarding the bond referendum for a Pool and Wellness Center and athletic upgrades. 890 signatures were needed to call for an election.

The College Community Board of Education held a special meeting on September 6 to call for a special election to be held on November 7, 2023 for a General Obligation Bond not to exceed $43 million. Voter approval would allow the district to construct a new pool and wellness center. The proposal will not increase tax rates, but requires 60% voter approval on November 7, 2023.

The proposed full service, multi-generational pool and wellness center would include a competition-size pool & diving well, recreational pool with splash pad, walking and running track, Child Watch, basketball and multi-purpose courts, and a cardio and weightlifting area. This proposed facility will be owned by the District and operated under contract by the YMCA of Cedar Rapids. Additionally, the referendum will include approval for upgrades to John Wall Stadium as well as relocation/expansion of boys/girls wrestling practice rooms and a batting/hitting space for school and community programs.

"For over two decades, the Prairie Community has discussed and inquired about providing a pool for our students to increase opportunities for competitive swimming, school programming and expanded opportunities for students of all grades," said Superintendent of Schools Dr. Doug Wheeler. "Prior to this year, the focus of facilities spending has been on updating facilities and construction of facilities to accommodate a growing student population. If approved, this pool and wellness center will be a key hub of a growing SW side and our school district, providing our students, families and our local communities access to health and wellness activities."

More information will be shared with the community as the project progresses. This will include opportunities for questions to be addressed through informational webinars, in person community meetings, and FAQs. Information will also be available online by visiting www.crprairie.org.

The College Community School District, known as Cedar Rapids Prairie, is a growing district serving 5,700 learners from portions of Linn, Johnson, and Benton Counties. Situated in the heart of the Iowa City – Cedar Rapids corridor, the District serves the communities of SW Cedar Rapids, Ely, Fairfax, Shueyville, Swisher and Walford.