Resources for Students
Personal Education Plans
We have aligned our district talented and gifted standards to the NAGC gifted programming standards.  Below is a link to a sample from our student Personal Education Plan template that students will develop and use throughout their school experience to reflect on their experiences and record their growth. Each grade level page of the student portfolio reflects the standards that will be covered at that grade level.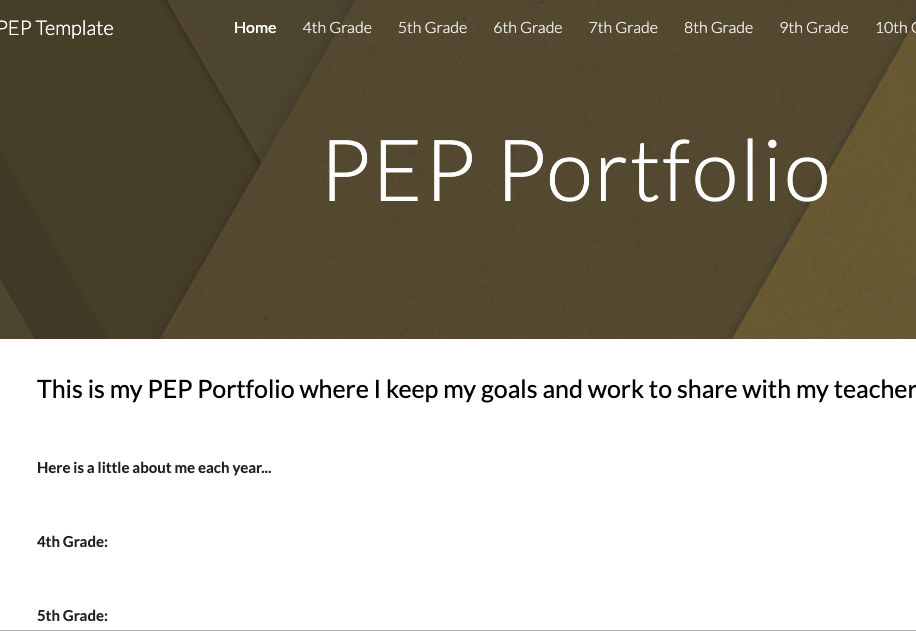 Khan Academy's mission is to provide a free, world-class education to anyone, anywhere.
Writing a novel alone can be difficult, even for seasoned writers. NaNoWriMo helps you track your progress, set milestones, connect with other writers in a vast community, and participate in events that are designed to make sure you finish your novel. Oh, and best of all, it's free!
Mensa and the Mensa Foundation offer a range of benefits for gifted youth, and joining Mensa has never been easier. Mensa is an international organization with chapters in dozens of countries. Learn more about joining Mensa where you live.