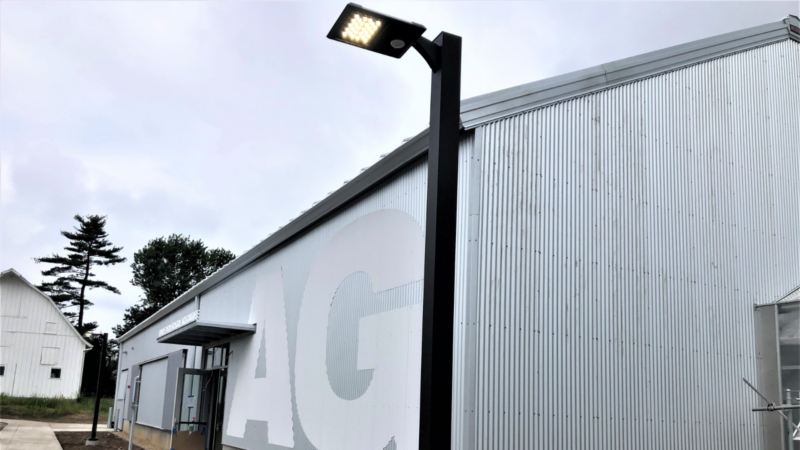 Construction and progress continues on the new Agriculture building. College Community Schools is constructing a 6,400 square foot facility for Agriculture, Food, and Natural Resources (AFNR) on a 155-acre farm site located just north of Prairie High School. The new building contains three main elements: a science classroom, a conference room/storm shelter, and a greenhouse. The site also contains various out buildings.
In the fall of 2020, College Community Schools launched the Prairie Agriculture and FFA program with exploratory courses being offered to students at Prairie Point Middle School and an Introduction to Ag course to students at Prairie High School. With expanded course offerings, today there are approximately 200 students involved in our Prairie Agriculture and FFA program. The need to prepare all learners for the future has led to an increased investment in Career and Technical Education (CTE).
The new agriculture building, which is scheduled to open this fall, was paid for with revenues generated from the state-wide penny tax (SAVE).