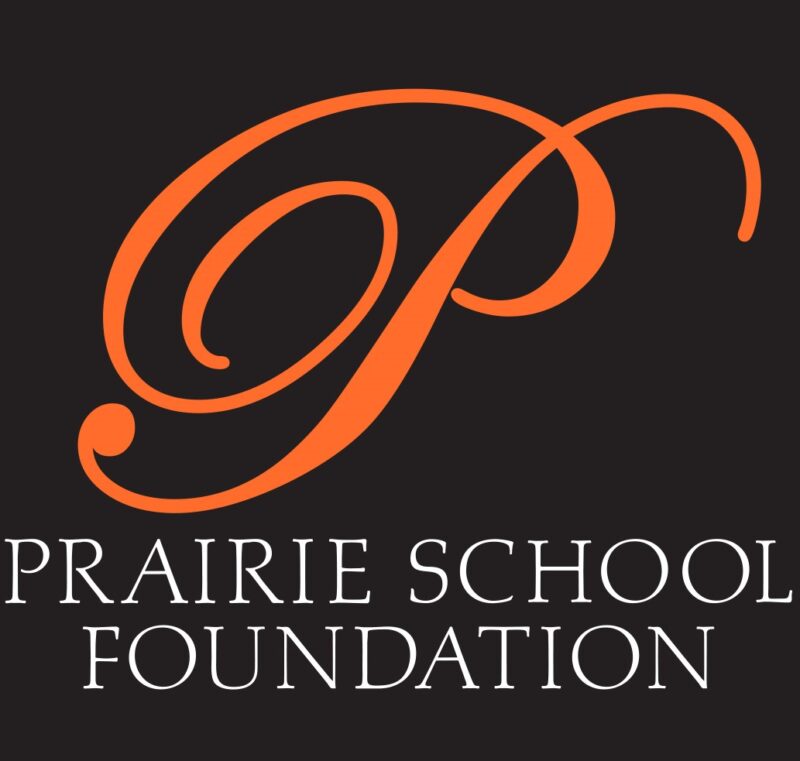 Over 300 Prairie friends gathered on Saturday March 26 in person for the Prairie School Foundation's beloved Prairie Fest.  After a two year wait we were able to celebrate our Kentucky Derby Theme.  Yes, the horses ran a bit slower because instead of three year-olds they were now five year-olds!
The good news is our sponsors and bidders had not slowed down one bit.  In fact, they proved to be more energetic then ever.  We send out our special appreciation to our major Prairie Fest sponsors, OPN Architects, Cedar Rapids Toyota, T & K Roofing and Sheet Metal and Hills Bank.  We also enjoyed the support of 18 corporate table sponsors.  And we had a full stable of bidders for our silent and live auctions of unique items.
After counting up the proceeds from our sponsors, ticket buyers, donors to the Families In Need Fund, horse racing bets and Derby bingo players and the winners of over 160 auction items then subtracting our expenses we have net proceeds over $57,000 including an astounding $11,715 for the Families In Need Fund.  As a reminder, the top priority for the funds we raise is the purchase of educational equipment, materials and programs for the benefit of Prairie's students.
You made our Kentucky Derby Prairie Fest one to remember and we want you to know how grateful we are for your support.  Please mark your calendars for March 25, 2023 when our Prairie Fest theme will be Slumber Party!