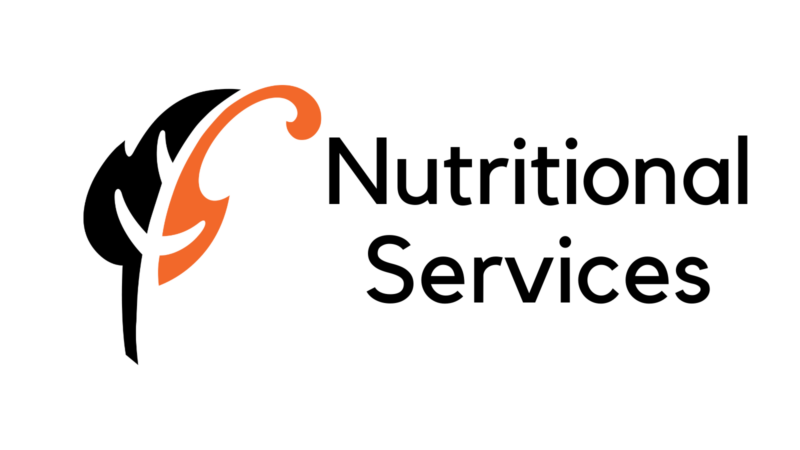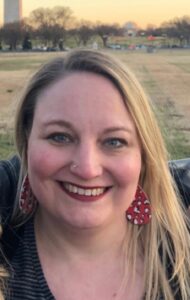 Ginny Scott, Nutritional Services Director for the College Community School District, will participate in School Nutrition Association's (SNA) 50th annual Legislative Action Conference (LAC) in Washington, D.C. During the conference (March 6-8), Ginny will join nearly 700 school nutrition professionals from across the country in urging Congress to extend pandemic child nutrition waivers to address persistent supply chain and labor challenges and ensure all students can benefit from free school meals next school year.
"Research shows students eat their healthiest meals at school," said Ginny. "School meal programs need Congress' full support to overcome pandemic related challenges and ensure students continue to receive nutritious school meals to support learning and combat child hunger. I'm looking forward to telling our local representatives about the healthy meals we serve in our cafeterias, and how Congress can help to sustain this progress."
As widespread issues with discontinued school menu items, shortages and higher prices wreak havoc on the menu planning and bid process for School Year 2022/23, SNA is stressing the immediate need for waiver extensions. SNA members are also calling for long-term changes to child nutrition programs, including: an increase to reimbursements for the National School Lunch and Breakfast Programs; permanently offering all students healthy, free school meals to support academic achievement; ensuring future nutrition standards are achievable and acceptable to students; and reducing regulatory burdens.
LAC will allow Ginny and other attendees to meet with their members of Congress to discuss the importance of school meal programs and share SNA's 2022 Position Paper.
Ginny is scheduled to meet on Tuesday with Zach Deatherage, a representative with Congresswoman Ashley Hinson (Iowa's first district), Randy Feenestra and Senator Grassley (senate agriculture committee) (Iowa's 4th district), and Senator Ernst's representative (senate agriculture committee).
"Amid pandemic uncertainties, school meals have remained a reliable source of nourishment for America's students, supporting their health and achievement, while combatting food insecurity," said SNA President Beth Wallace, MBA, SNS. "However, persistent pandemic challenges threaten the stability of child nutrition programs that millions of American families depend on. Congress must take action to restore the financial and operational sustainability of school meal programs for the students they serve."
About School Nutrition Association: The School Nutrition Association (SNA) is a national, non-profit professional organization representing 50,000 school nutrition professionals across the country. Founded in 1946, SNA and its members are dedicated to making healthy school meals and nutrition education available to all students. To find out more about SNA's Legislative Action Conference, visit www.schoolnutrition.org/LAC.