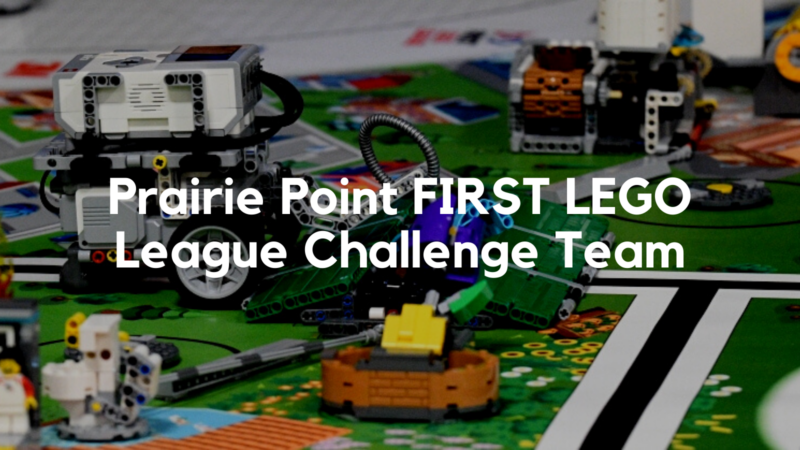 Congratulations goes out to our Prairie Point FIRST LEGO League Challenge Team who traveled to Marshalltown on Saturday, December 11 for their regional qualifier competition. The competition consisted of designing, building, and programming a robot that navigates a field to score as many points as possible in two and a half minutes. Additionally, they present an engineering design project of a new invention or innovative solution to a given problem.
On Monday Prairie was informed that we had one of the top robot game scores for our regional and received the "Robot Performance" award as well as a "State Advancer" award. Also, congratulations to Prairie Point Teacher Jesse Gearheart who received the "Coach/Mentor" award for this season.
Congratulations to the following students, mentors and coach Gearheart for qualifying for the State Championships.
Adam Schwertfeger, Kylie Schwertfeger, Christopher Esno, Gabriel Logue, Maxwell Myers, Theodore Glenn, Zachary Deimerly, Isaac Ballinger, Charlie Curl, Cheyenne Roehl, Dylan Roehl – Mentor, Lillian Gearheart – Mentor, Jonathan Reu – Mentor, Jesse Gearheart – Coach