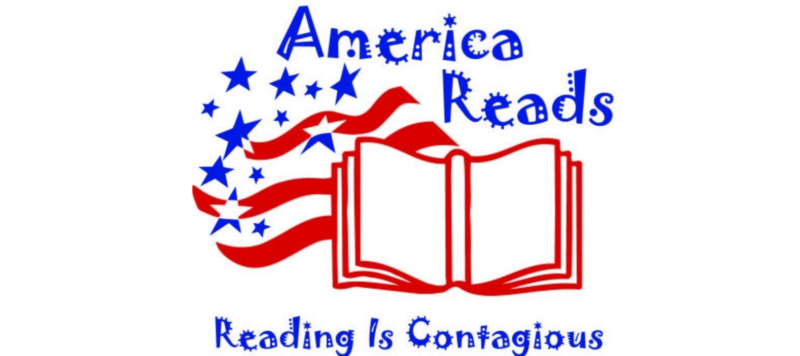 College Community would like to congratulate grand prize and finalist winners of the 2021 America Reads Bookmark Contest. If you see these students around campus, ask about their favorite book!
Grand Prize Winner:
Picabo Lalonde, 3rd grader from Ridge, Owl Diaries
Finalists:
Addy Brockhohn, Hill, grade 2, Smile
Elli Brockhohn, Hill, grade 4, The Hundred Dresses
Gabe Chapman, Ridge, grade 4, Godzilla Rulers of Earth
Jack Gucfa, Ridge, grade 2, Diary of a Wimpy Kid
Cooper Kivell, View, grade 3, Mutant Zombie
Alaina Klindt,Heights, grade 2, Royal Rescues: The Naughty Kitten
Khloe Michalec, Ridge, grade 3, Double Pink
Charlee Miell, Creek, grade 5, Dork Diary 11
Jamison Miller, Ridge, grade 1, The Bad Guys
Jayden Miller, Creek, grade 5, Mutant Zombie
Aaron Reynolds, Heights, grade 3, Press Start Series
Elliot Reynolds, Creek, grade 5, Harry Potter & the Order of the Phoenix
All winning bookmarks will be printed and distributed to all participating schools.  College Community schools will recognize winning students at the Oct 18 school board meeting.