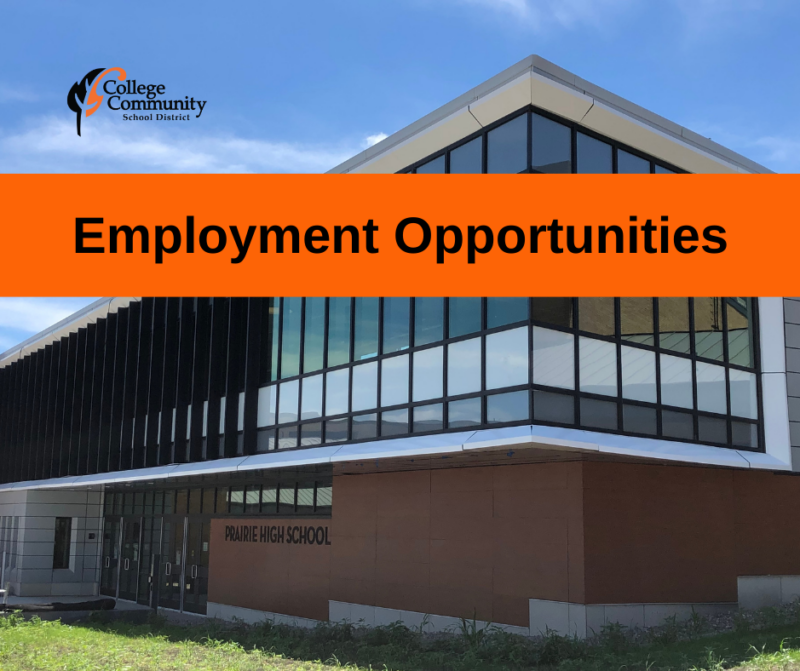 We are looking for dedicated educators to engage with and support our students in our behavior focused programs. This will require certification as an Instructional Strategist II: BD/LD.
If you hold a valid Iowa Teaching Certificate in any subject area and/or grade level and are interested in obtaining your Special Education endorsement as an Instructional Strategist II: BD/LD teacher, the College Community School District will pay for 12 credit hours toward your Special Education Instructional Strategist II endorsement.
College Community School District is centrally located between Iowa City and Cedar Rapids along the 1-380 corridor. We offer excellent benefits and have strong community support.
To apply, please log onto our employment opportunities website at CCSD Employment Opportunities