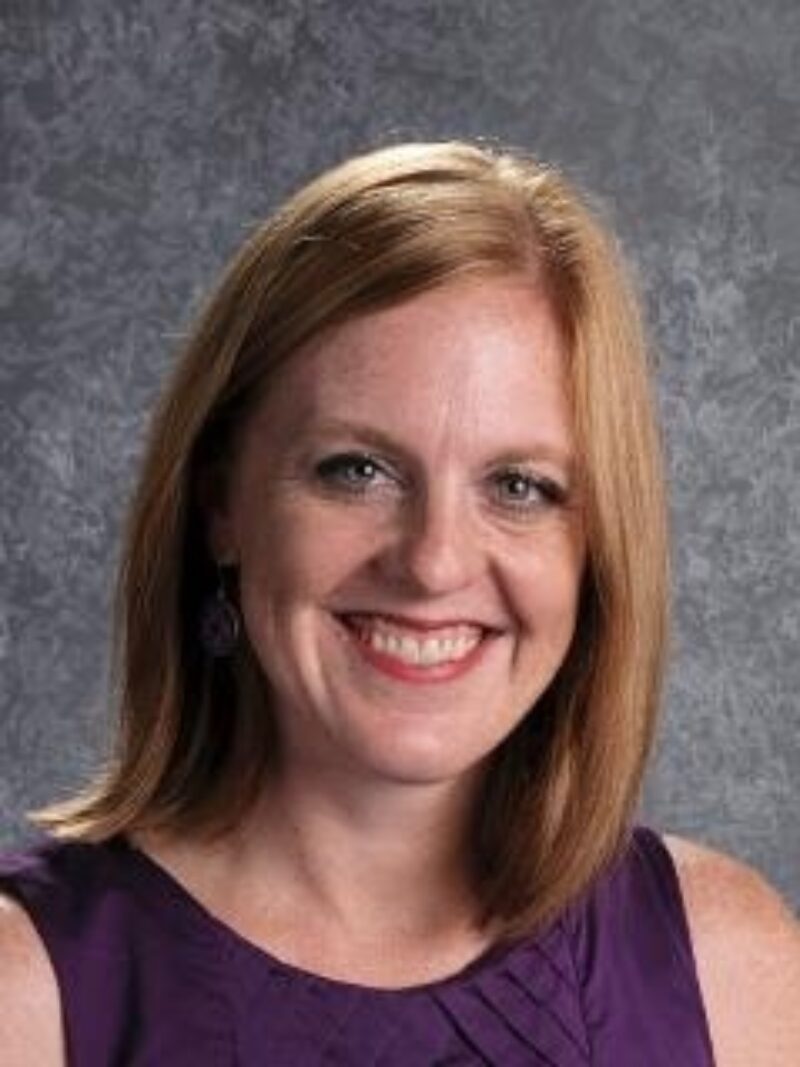 College Community Schools is excited to announce that Amy Beach is returning to Prairie Ridge Elementary School to serve as the Principal effective July 1, 2021 pending Board approval. Beach, who previously served as the Principal at Ridge from 2013-2019, will take over for Cory Heaberlin who recently accepted a position in Des Moines due to family relocation.
"Amy is an experienced administrator and a proven school leader and we are excited to have her rejoin our team," said Dr. Doug Wheeler, Superintendent of Schools. "Her experiences, combined with strong communication skills and dedication to ensuring our students reach their full potential will serve our students well."
For the past two years, Beach has served as a Regional Administrator for the Grant Wood Area Education Agency.
Education Agency where she served the Cedar Rapids Community School District and led the School Improvement Team. Much of her work at Grant Wood was supporting system and district initiatives, continuous improvement, and leadership in special education. Prior to Grant Wood and Prairie Ridge, Beach served as an Associate Principal at Prairie Point Middle School and 9th Grade Academy.
"It is with great pleasure we welcome Amy Beach back to College Community Schools," said Tracy Schipper, Executive Director of Elementary Programs. "Having previously served with distinction in the role of Prairie Ridge Principal, Amy brings experience, an extensive knowledge base, and a passion for service to students, staff, and the community. Our team will benefit from her recent experiences with local and statewide leadership in the areas of school improvement and special education services."
Beach, a native of Dubuque, has a Bachelor of Arts in Education from Wartburg College. She earned her Master of Arts in Education from the University of Northern Iowa and is currently pursuing her Advanced Studies Certificate through the University of Northern Iowa.
"I could not be more excited to return to College Community and work with our students, staff and families at Prairie Ridge Elementary," said Beach.  "My recent experiences have provided me the opportunity to expand my knowledge in continuous improvement and systems leadership. I feel honored to join the Prairie Ridge staff as we work together to make a positive difference in the lives of our students."