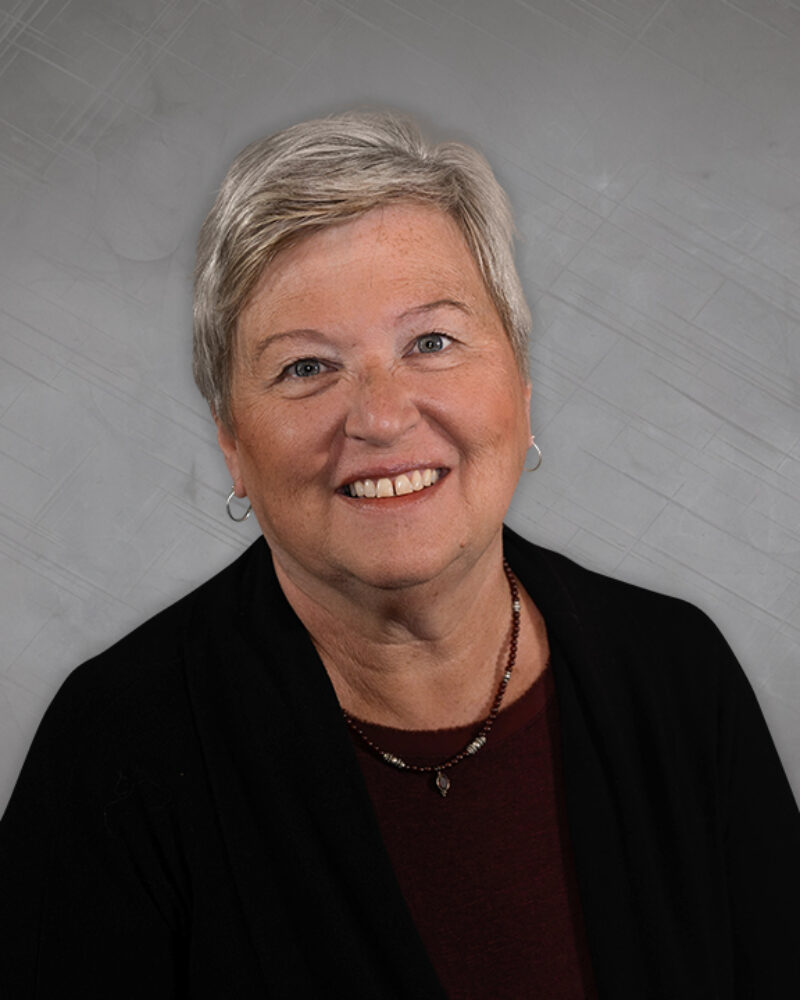 The Cedar Rapids Gazette sponsors the annual HER Women of Achievement Awards. Honorees from the corridor are selected based on professional achievements in their field, creative contributions to the community and leadership skills.

Congratulations to Kathy Waychoff who is among 12 women being honored this year. Kathy has served as the District Volunteer Coordinator for College Community Schools for the past 16 years and has volunteered for many years in our schools and community. She initiated the first chapter of Key Club at Prairie High School in 2011 and has guided high school students to volunteering in their school and community. Kathy, who continues to be a regular volunteer in our community, will be honored at an event in June.

Congratulations to each honoree who has made sizable contributions in their workplaces, community organizations and in their communities.