Board Members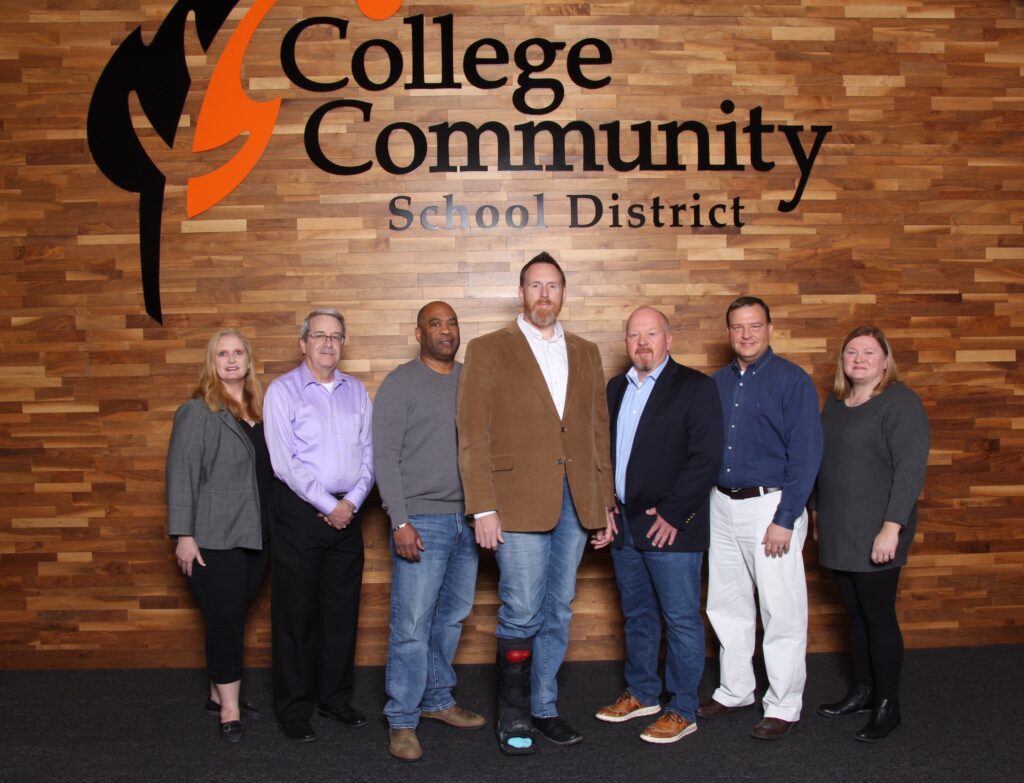 The College Community School Board of Education is made up of seven community members that have been elected into office every two years by the Prairie community. Each member brings their own unique life experiences and feedback from our community to help guide the district to "Success for All".
---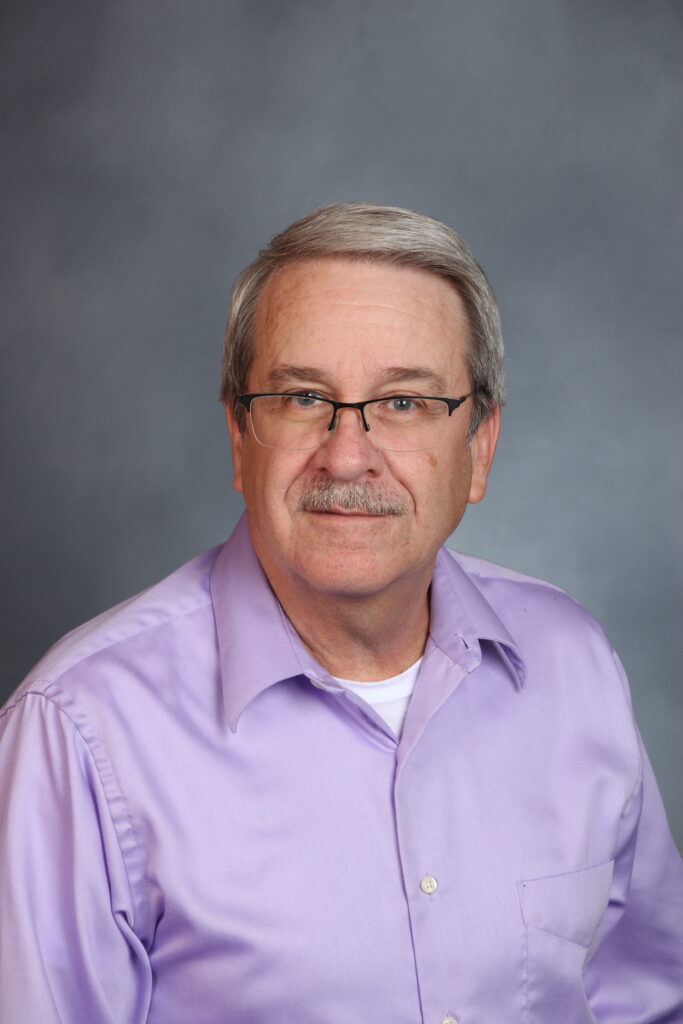 Randy Bauer, Board President
District #3
Term Expires: 2023
rbauer@crprairie.org




Randy and his wife Julie have two daughters who are both graduates of Prairie High School, Stephanie in 2003 and Elizabeth in 2011. They also have two grandsons who attend Prairie. Randy is Director of Operational Resources for Alliant Energy. In addition to serving on the College Community Board of Education Randy also serves on the Grant Wood Area Education Agency Board of Directors. Randy has served on the School Board since 2000.
---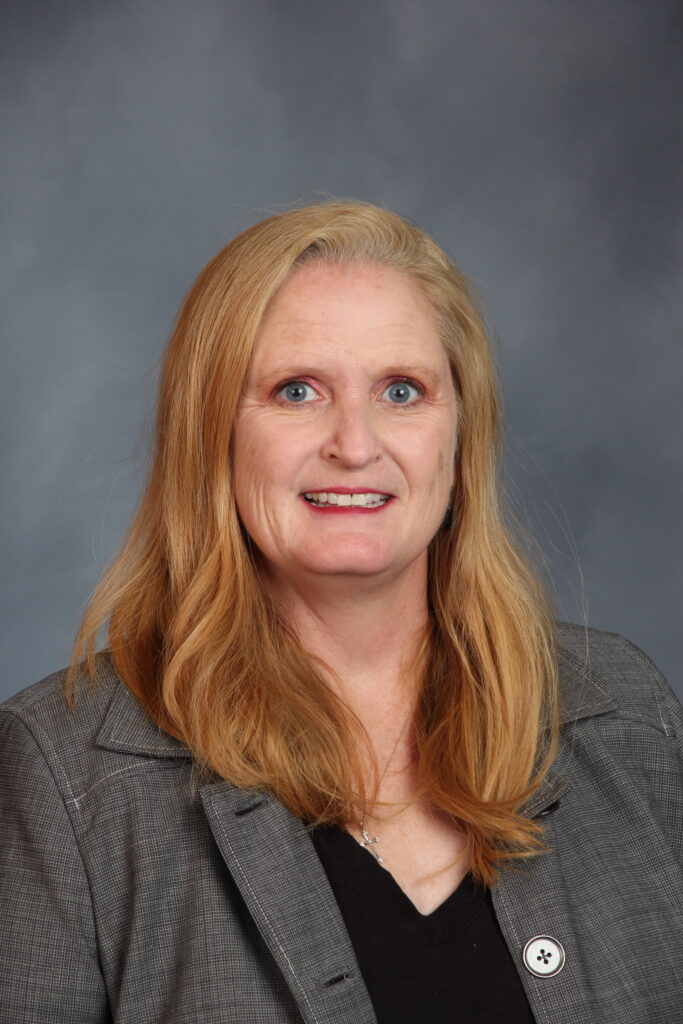 Angie Ehle
District #4
Term Expires: 2023
angieehle@crprairie.org




Angie Ehle has two children; Faith attends Prairie High School and Grace attends the University of Iowa. Angie is the WRAP Board Liaison and Coordinator for the Wheelchair Ramp Accessibility Program (WRAP), and the Director of Youth Ministries at the First Presbyterian Church near Ely. In addition, Angie serves on the Collins Retiree Volunteers in Iowa (CRVI) Board of Directors, and is actively involved in Girl Scouts leadership, Prairie Music Association, and other service and charitable organizations.
---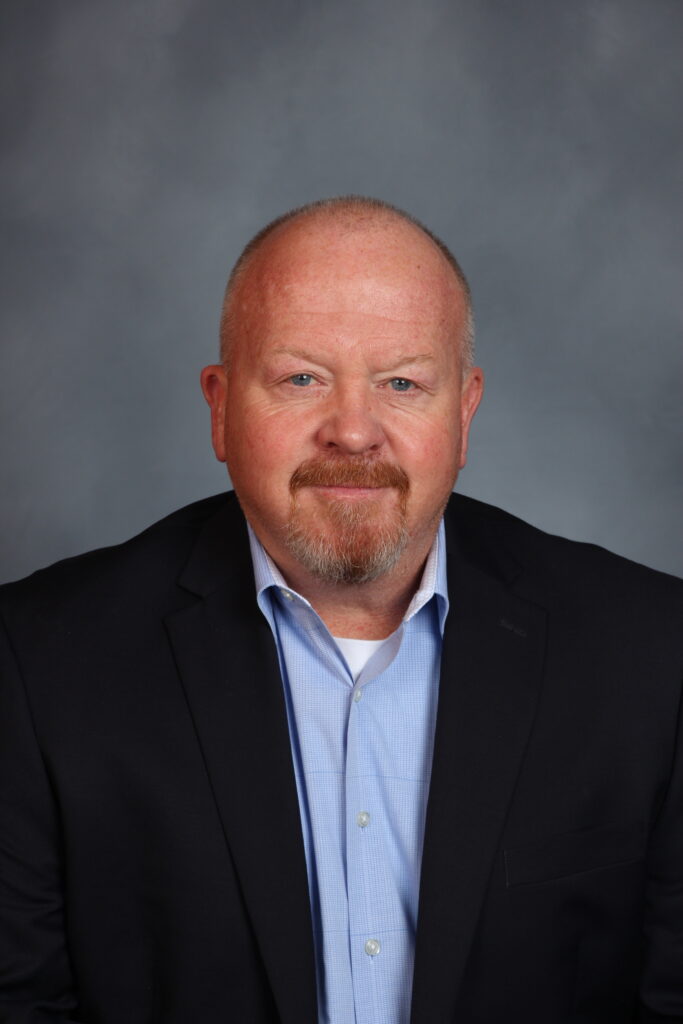 Todd Hahlen
District #5
Term Expires: 2025
toddhahlen@crprairie.org




Todd is currently a Regional Sales Manager for DepuySynthes Spine, a Johnson and Johnson Company. He has three children, Brooklyn and Thea, who are graduates of Prairie and currently attend local colleges, and Cade who is in 11th grade at Prairie High School. His wife Laura is a second grade teacher at Prairie Ridge. Todd has had the privilege to serve as a member on the School Facilities committee, the Transportation committee, and as a member of the SIAC committee.

In addition, Todd has 9 years of educational experiences as a teacher, administrative facilitator and coach with the Cedar Rapids Community School District. He has a Teaching degree from Coe College, a BA from the University of Iowa, and a Masters in Education Administration from the University of Northern Iowa.
---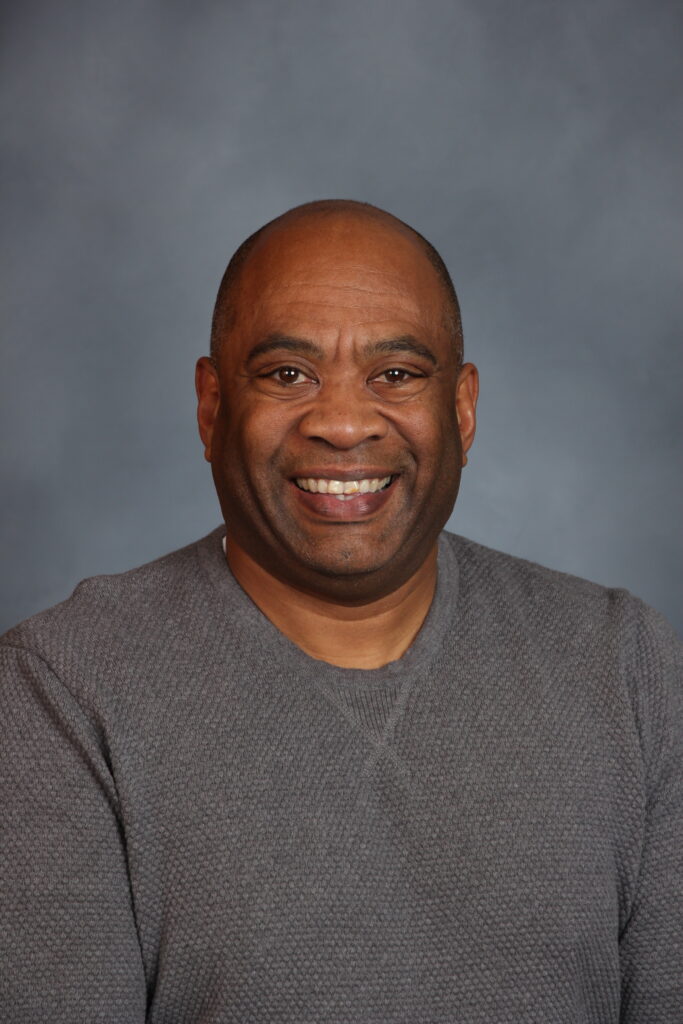 Tobey Harrison
At Large
Term Expires: 2025
tharrison@crprairie.org





Tobey is a 1983 graduate of Prairie High School. I served in the US Marine Core from 1984-91 and served in Desert Storm. I also served 32 years on the Cedar Rapids Police Department retiring as a LT in January of 2020. I have many years of experience listening to and resolving community issues. I also have a son who graduated from Prairie High School this past year. I have a BA in Public Administration from Upper Iowa University.
---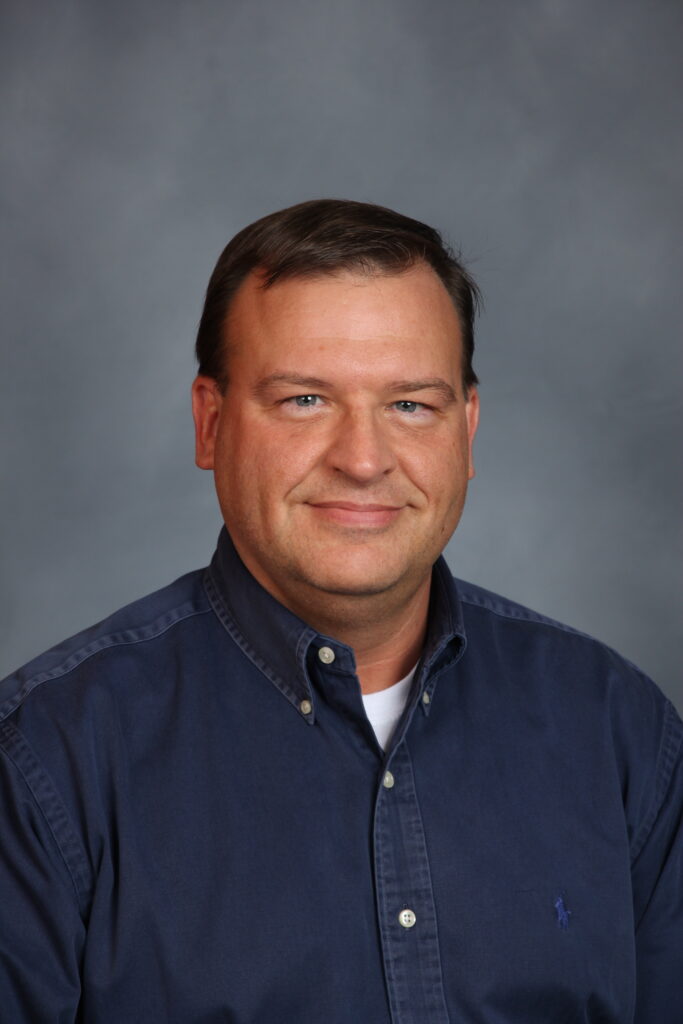 Greg Kelsey
At Large
Term Expires: 2023
gregkelsey@crprairie.org





Greg Kelsey and his wife Lana have three children, Jolene, Joel and Marisa. Jolene and Joel are graduates of Prairie High School. Joel is currently attending Coe College. Marisa attends Prairie High School. Greg is a Principal Engineer in Government Systems at Collins Aerospace. This is his fourth term on the College Community School Board.
---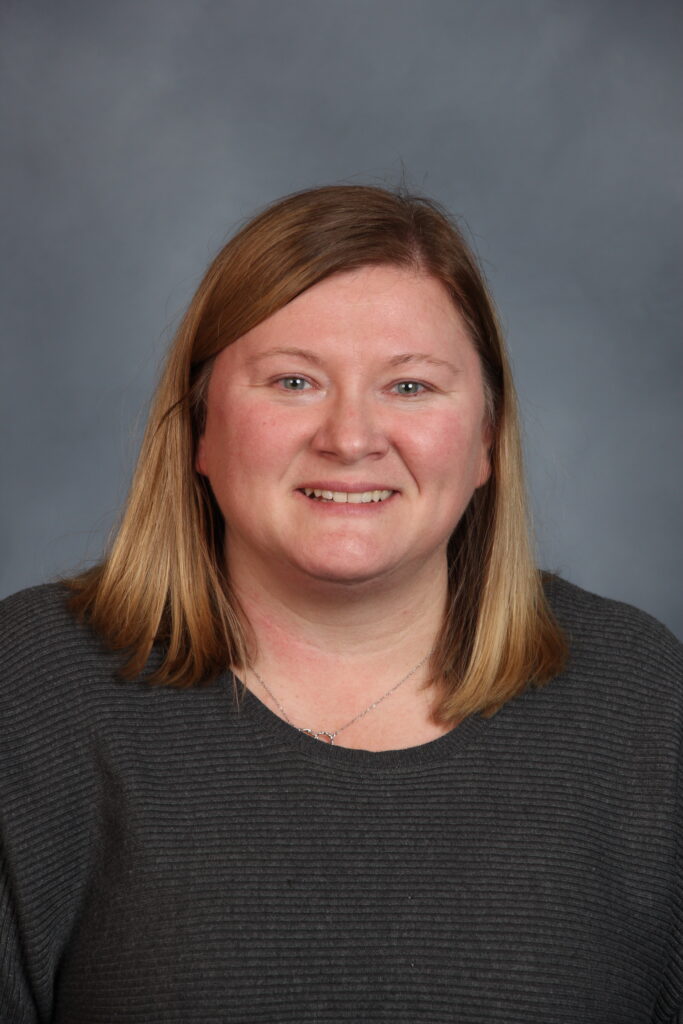 Dawn Kousheh
District #1
Term Expires: 2023
dawnkousheh@crprairie.org



Dawn and her husband Ibrahim have two children, Hannah and Aliyah. Hannah is a 2015 graduate of Prairie High School and is a graduate of The University of Iowa. Aliyah is a 2020 graduate of Prairie High School as well, and attends Kirkwood Community College. Dawn graduated from the University of Iowa with a Bachelor's Degree in Medicine and holds a Certificate in Clinical Laboratory Sciences. Dawn is a Clinical Laboratory Scientist at the University of Iowa.
---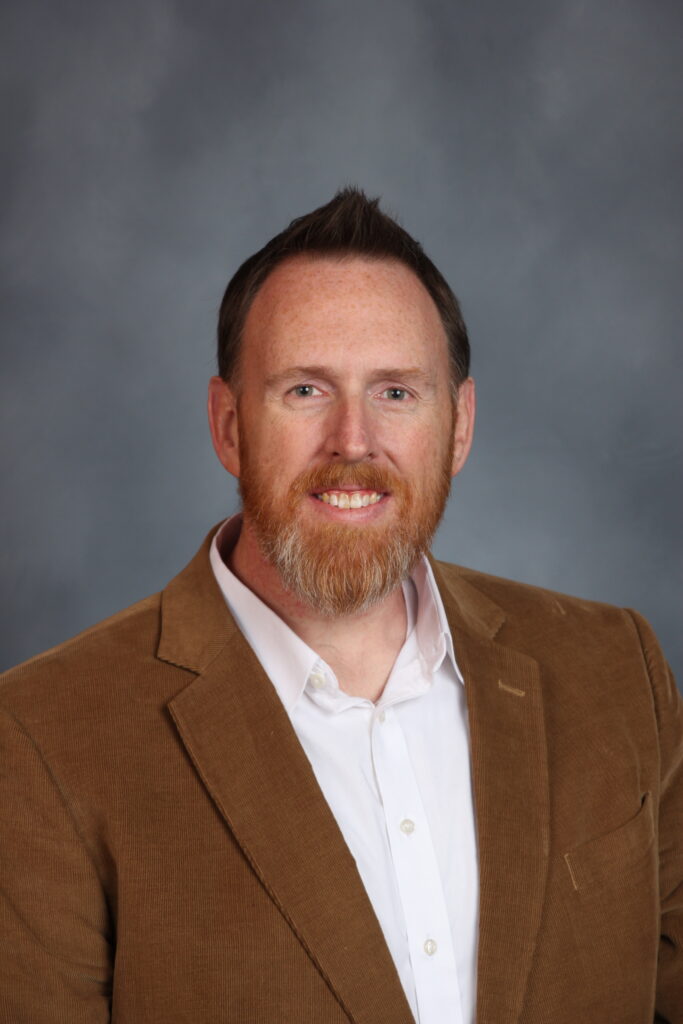 Jed Peterson
District #2
Term Expires: 2025
jedpeterson@crprairie.org





Jed has five children, including Hannah, a 2017 Prairie graduate attending the University of Northern Iowa, Jaeden, a 2018 Prairie graduate attending Coe College, Annika at the high school, and twins Liam and Logan at Prairie Point. He is Professor of History at Kirkwood Community College, teaching in the Distance Learning Department. Born and raised in Ames, Iowa, Jed graduated from Iowa State University with a Bachelor's Degree in History and later earned Masters Degrees from both the University of Northern Iowa and the University of Iowa. He has been on the Prairie School Board since 2009 and serves on the Project Safe board.