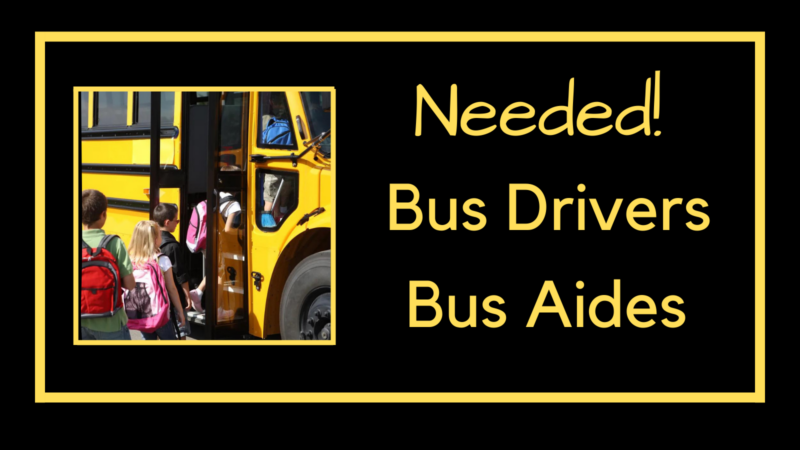 The College Community School District (CCSD) is seeking school bus drivers for the 2022-23 school year and looking for responsible and mature candidates who enjoy working with children to join our team!  
Salary and Benefits include:
Bus Drivers: Starting Salary $21.00 per hour  
Bus Aides: Starting Salary $16.50 per hour  
Credit for up to 10 years of recent experience towards placement on the salary schedule for drivers and aides!
Paid training and holidays
Optional additional benefits offered 
Confidential criminal history and drug testing are required.
Apply in Person
To apply in person, visit the College Community School District Transportation Department located at 401 76th Avenue SW, Cedar Rapids. You can also contact the transportation office at 319-848-5204.

Apply Online
To apply online click here.